Welcome to Rewlea Swimming!
Rewlea Swimming offers various types of swimming lessons for all ages along with water fitness classes, swim membership, general swimming and private pool hire.
We currently offer classes in Ashburton, Kingsteignton and Torquay. Please check the locations for availability.
We hope you find all the information you are looking for on our website but for further enquiries please click to contact us.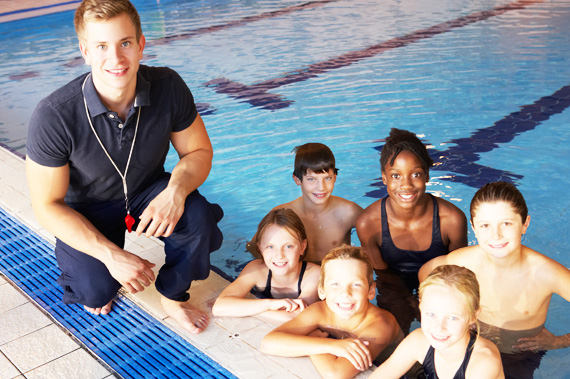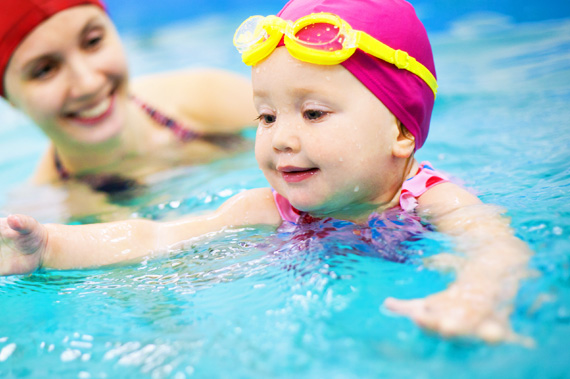 Importance of Swimming
Living in the South West we feel it is important for children to learn to swim and be safe in and around water. Lots of our pupils continue with their swimming and join local swimming clubs, attend galas and compete regularly. Others take-part in various water sport activities available locally such as kayaking, sailing and surfing and some of our first swimmers we had our now qualified teachers themselves and lifeguards.
Autumn – September
Term
We start our new term in September if you are wanting to try any classes. All existing pupils will continue in your existing slot unless you are contacted about an alternative session.
Contacts
Address: Rewlea Swimming & Little Ducklings
Rewlea House, Rew Road, Ashburton, Devon TQ13 7EL
01364 653669